Luke Norman and Nik Adam
I chatted to Luke (half of the artist duo Luke and Nik) this afternoon in order to get a sneak peak into what they are planning on showing at the festival. We've been following their work for a while and are constantly impressed by how it goes from strength to strength. For more information please see this article with them that we published a while back…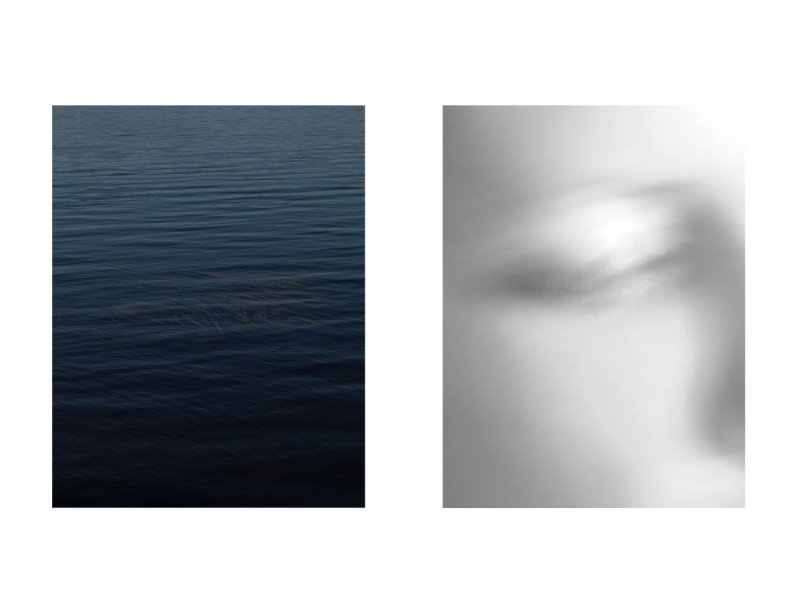 1.     What are you both up to at the moment and what currently inspires you?
Currently we are living separately, myself in Copenhagen & Nik in London, with trips to each our own countries at least once a month. We have spent the last two years working heavily on commissions and editorial work, but now we are in a place where we want to pursue and develop more personal work. It has been refreshing for our practice having taken a break from personal work, allowing us to find what it is exactly that we want to voice, and more importantly in what direction we can.
Additionally, we also run a side project called Wandering Bears, an online space where we share and discuss exciting photographic talent and also curate physical exhibitions as well as other events such as talks. We have one coming in November here in Copenhagen, focusing on emerging Scandinavian photography. Wandering Bears works primarily as a capacity for us to share the work that inspires and excites us, but focusing on emerging talents, this has always been the driving force of the project from the beginning, to give new names a space and context. We feel dialogue and community is a fundamental part of our practice, and one that can never over done.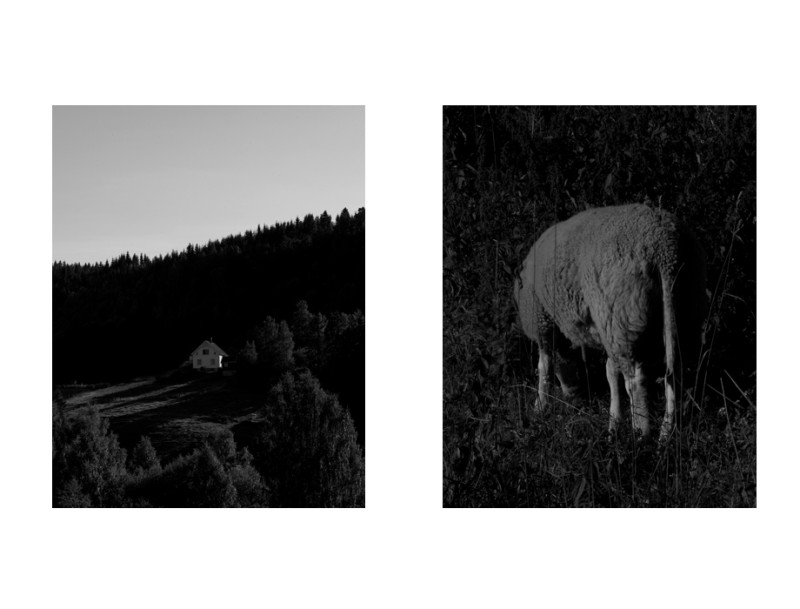 2.     Without giving too much away, please can you tell us a little about the work you will be showing at Night Contact?
The work we are showing at Night Contact is a video piece we produced last year titled Screen Saver which orientates around the notion of wishful optimism, inspired by the everyday triumphs and anticipation of common sequences that frequently unfold. The moment when a DVD player's holding screen logo bounces around, tantalisingly close to perfectly fitting into the corner, only for it to bounce away. We endlessly search and hope for these brief moments of innocent pleasure.
There are so many great names that we admire, Christen Patterson, Tess Hurrell & Clare Strand, but i must admit that Inka & Niclas are the big ones, we really admire their approach to photography, one of playfulness but an educated playfulness that remains considered.