REBECCA NORRIS WEBB, OPEN SUBMISSIONS JUDGE
Celebrated photographer and poet Rebecca Norris Webb joins our panel of judges for this year's open submissions project.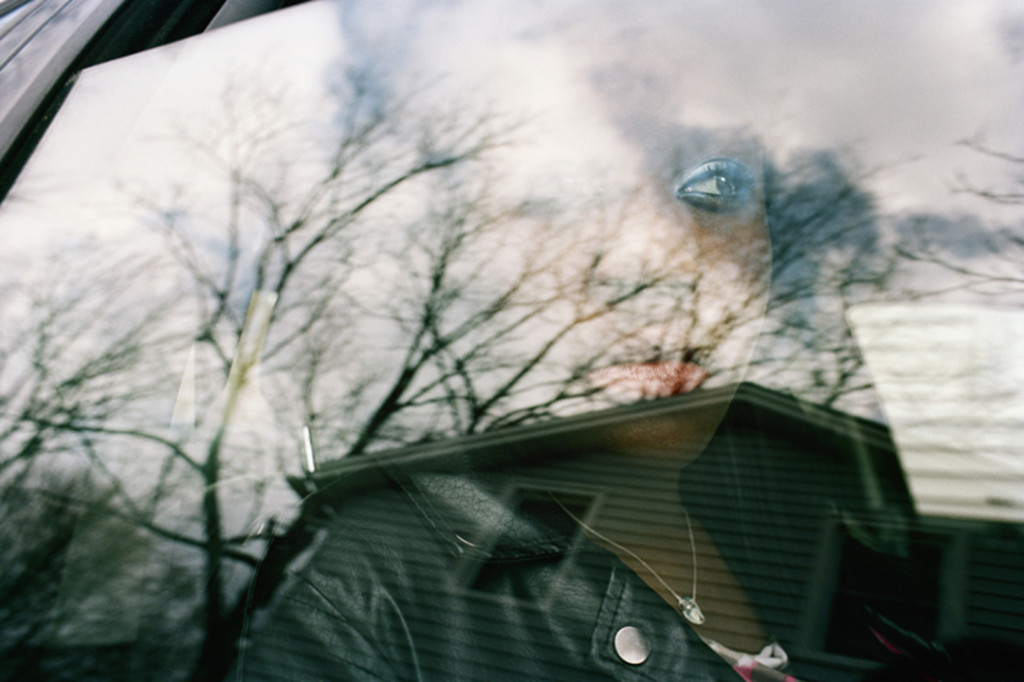 ©Rebecca Norris Webb, "Brienna," from the new books "Memory City" (with Alex Webb) and "Alex Webb and Rebecca Norris Webb on Street Photography and the Poetic Image"
The open submissions project invites judges to submit a line of text that has personal resonance with them. The text is open for interpretation by artists/photographers  as we ask for image submissions that respond to one of the lines of text. The judges will then edit and create a slideshow from the resulting pool of images.
Rebecca's chosen text is:
"You can see beauty only from the side, hastily."
(Tomas Transtromer, from the poem Under Pressure)
We asked Rebecca to tell us about her choice…
"This summer in Stockholm, I stumbled across this line by one of my favorite poets, Tomas Transtromer, who was awarded the Nobel Prize in Literature in 2011 in this remarkable northern city that he has long called home. I was up late re-reading The Half-Finished Heaven—a wonderful translation of some of his work by U.S. poet Robert Bly—because I was having trouble sleeping on one of those long June days when the sun sets at 10 pm only to rise again at 3:30 am. Ever since that mix of serendipity and sleeplessness led me to Transtromer's luminous words, I can't get them out of my mind—or should I say my mind's eye: You can see beauty only from the side, hastily."
Submit your images here.
About Rebecca
Rebecca Norris Webb has published five photography books, including most recently Memory City (with Alex Webb) (Radius Books/Thames&Hudson, June 2014) and Alex Webb and Rebecca Norris Webb on Street Photography and the Poetic Image (Aperture, May 2014). Originally a poet, she often interweaves her text and photographs in her books, most notably with her third book, My Dakota — an elegy for her brother who died unexpectedly — selected as one of best photography books of 2012 by PDN, Photo-Eye, and Time. Her work has been exhibited internationally, including at the Museum of Fine Arts, Boston and Ricco/Maresca Gallery, NY. Her photographs have appeared in The Guardian, The New Yorker, Time, Le Monde Magazine, and the International New York Times. Rebecca teaches workshops with Alex for museums, arts organizations, photography festivals, and universities around the world.

Website
Two Looks blog
Memory City in NYTimes Lens
 Rebecca Norris Webb and Alex Webb discuss Memory City on The New Yorker