Thurston Moore, Open Submission Judge
We are delighted that musician and writer Thurston Moore joins our panel of judges for this year's open submissions project.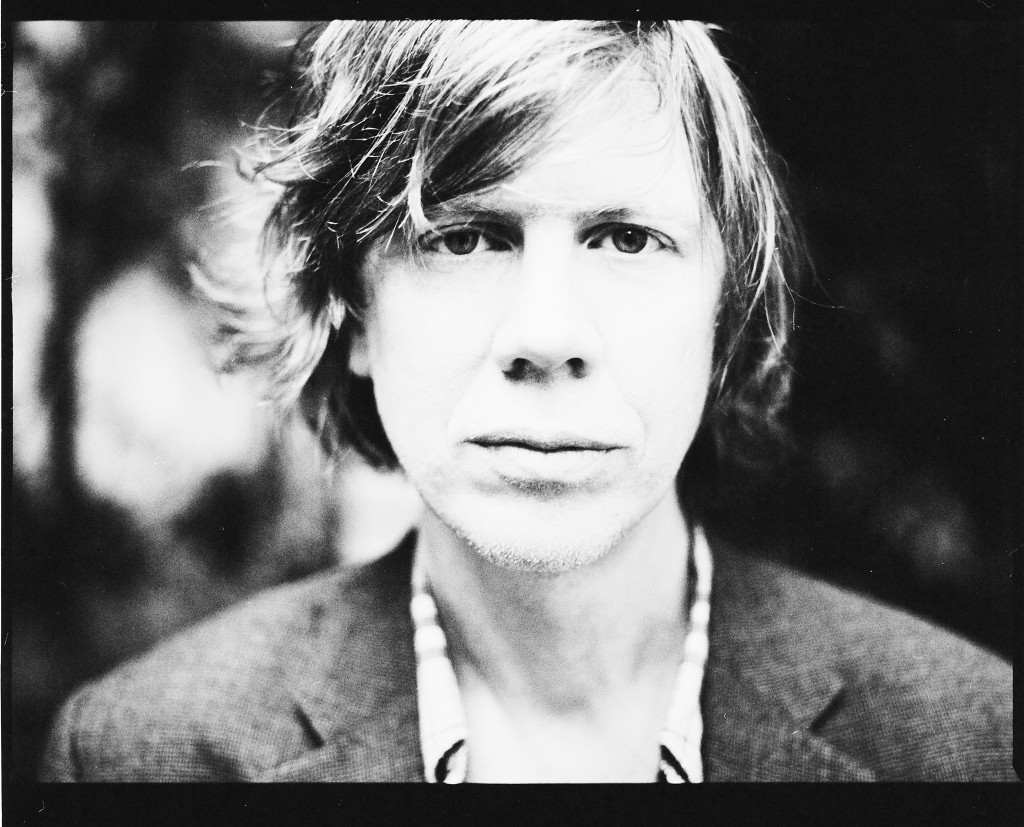 Credit: Vera Marmelo
The open submissions project invites judges to submit a line of text that has personal resonance with them. The text is open for interpretation by artists/photographers  as we ask for image submissions that respond to one of the lines of text. The judges will then edit and create a slideshow from the resulting pool of images.
Thurston's chosen text is:
"Speak to the wild / Reach for the wire / Protect your child / (From) empty empire
The king has come to join the band"
Thurston Moore, Speak to the Wild, from The Best Day (Matador, September 2014)
Submit your images here.
Thurston Moore has been at the forefront of the alternative rock scene since that particular sobriquet was first used to signify any music that challenged and defied the mainstream standard. He is the founder and ringleader of Sonic Youth, the band that turned on an entire generation to the value of experimentation in rock n' roll – from it's inspiration to a nascent Nirvana to the their own Daydream Nation recording being chosen by the USA Library of Congress for historical preservation in the National Recording Registry in 2006.
Thurston records and performs in a cavalcade of disciplines from free improvisation to acoustic composition to black/white metal/noise disruption. Along with his musical world he is involved with publishing and poetry, teaching writing annually at Naropa University, Boulder CO, a school founded by Allen Ginsberg and Anne Waldman in 1974.