Tom Pope and Terrence Smith – 7 Days, 7 Questions: Day 3
When Tom Pope and Terrence Smith embarked on their seven-day journey between London and Brighton by tandem bicycle, we asked them to answer one question per day. During the journey they applied strict rules, including not speaking to each other, turning their collaborative journey into a performative event captured in the experimental film Silent Fore to Aft.
We will be publishing a question and their collaborative text and photographic answers each day culminating with the premiere of Silent Fore to Aft between 6-10pm on Saturday 18th October at Circus Street Market in a specially designed truck trailer. The following day at 2pm, Tom Pope and Terrence Smith will hold an artist talk about the project at the University of Brighton, Grand Parade. Book your free place here.
Did you experience any luck today?
Not so much luck, chance is more of a factor, having said that, rather than chance it's about having the ability to discover or orchestrate a situation and transform it into work. Today we came across what appeared to be a ship graveyard of sorts; this is a powerful visual so a great deal of time was spent roaming around considering the potential it held, if any. The afternoon drew to a close when I instigated the creation of a piece of music using the boats as instruments. The resulting scene is not the product of luck, but more so the act of walking and transformation. Psychogeography plays it parts here. To dérive around unknown environments, being drawn by the attractions of the landscape, all the while attempting to disregard any preconceived notions of potential possibilities and simultaneously attempting to collaboratively utilise concepts and ideologies we both embrace on an individual basis. The works created were born out of this process.
– Tom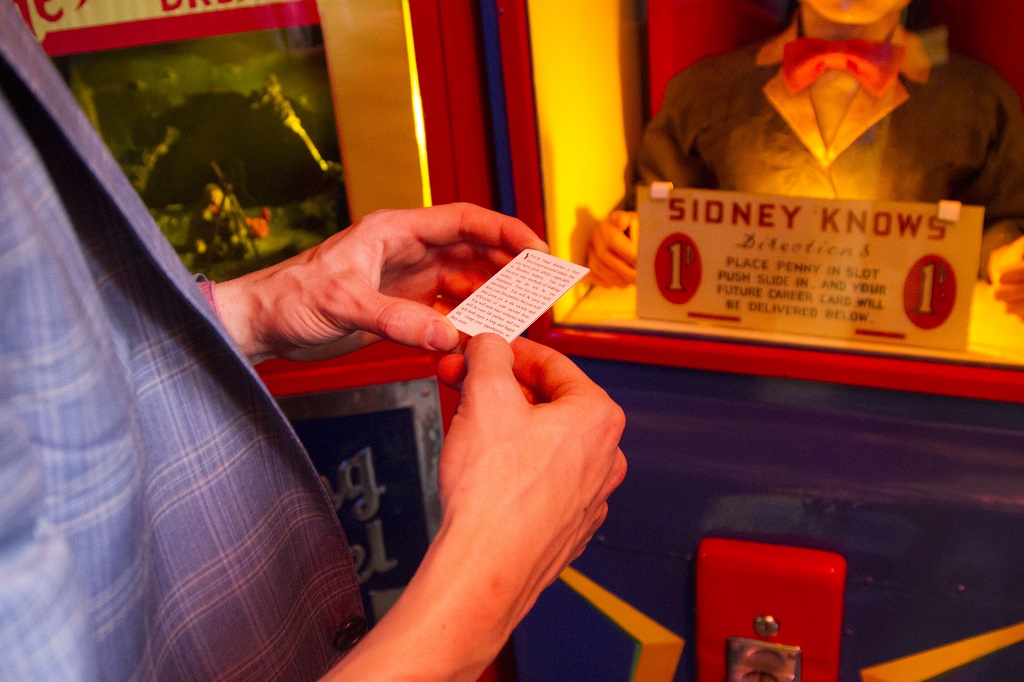 – Terry